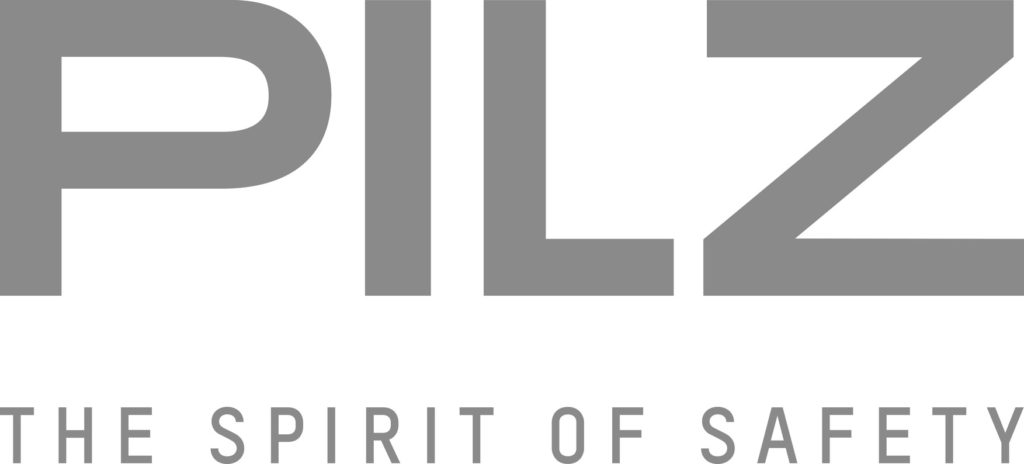 Accelerating ERTMS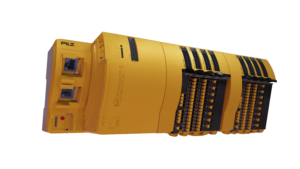 Pilz helps ProRail ERTMS to be implemented faster and to reduce costs. Pilz does this by means of a Eulynx Adapter.
The video below explains:
Pilz believes that it can make a particularly important contribution to speeding up the project. Pilz can take care of less stress for time savings, security, safety and less stress. The idea is to use the development of so-called CommercialOff-The-Shelf (COTS)Eulynx Adapters to offer the possibility to prepare part of the work. In other words: all objects that can be prepared during regular maintenance can be tested by conventional BFI technicians no longer need to be overhauled at a later stage of the project. 
Pilz does this by means of a Eulynx Adapter consisting of a PLC and hair input modules on the one hand and an Ethernet communication on the other. The specific development can take place in accordance with the PLC Interlocking that ProRail has developed. This actually creates a solution that falls entirely within the normal framework of ProRail and that is also "Commercial off-the-shelf" and brand independent.